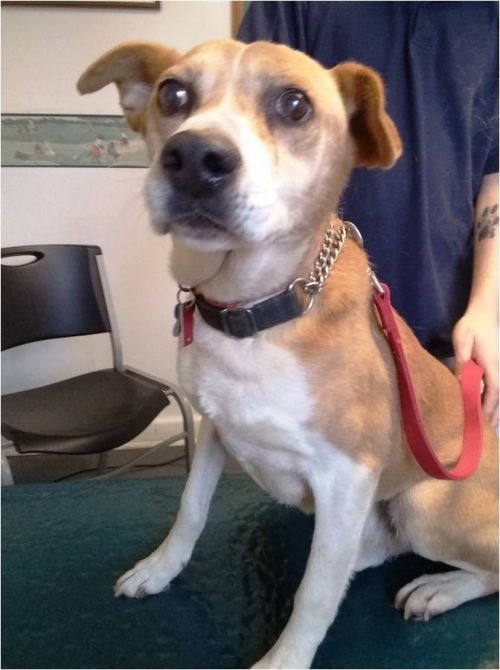 Posted 11/11/2019. This is a courtesy posting. For more information, please email Dee at K9rescueva@gmail.com.
Mickey is a medium retriever mix, blonde and white colors, medium length coat, about 35-40 lbs, and about 8-9 yrs old. He's quiet, smart and sweet, and he appreciates petting and attention. He's dog friendly and good with adults, but probably not small children. He enjoys his food and does not like to be bothered while eating. He's a good leash walker and would really enjoy having daily walks with his people. He has some hearing loss, but does respond to voices and noises. Please email Dee at k9rescueva@gmail.com to meet this sweet boy.
Foster Homes are desperately needed in order to help more animals like this one. Please consider opening your heart and home to a homeless animal. To find out more about becoming a Foster Parent, see our website at www.furryfriendsnetwork.com. Look under VOLUNTEER tab.
PetID: K9 Rescue of Va
---